---
People work gets done faster with Teamhouse.
Manage, automate and deliver employee services effortlessly. Your work, decisions and data - all in one place. Teamhouse elevates HR and PeopleOps teams to do their best work faster, together.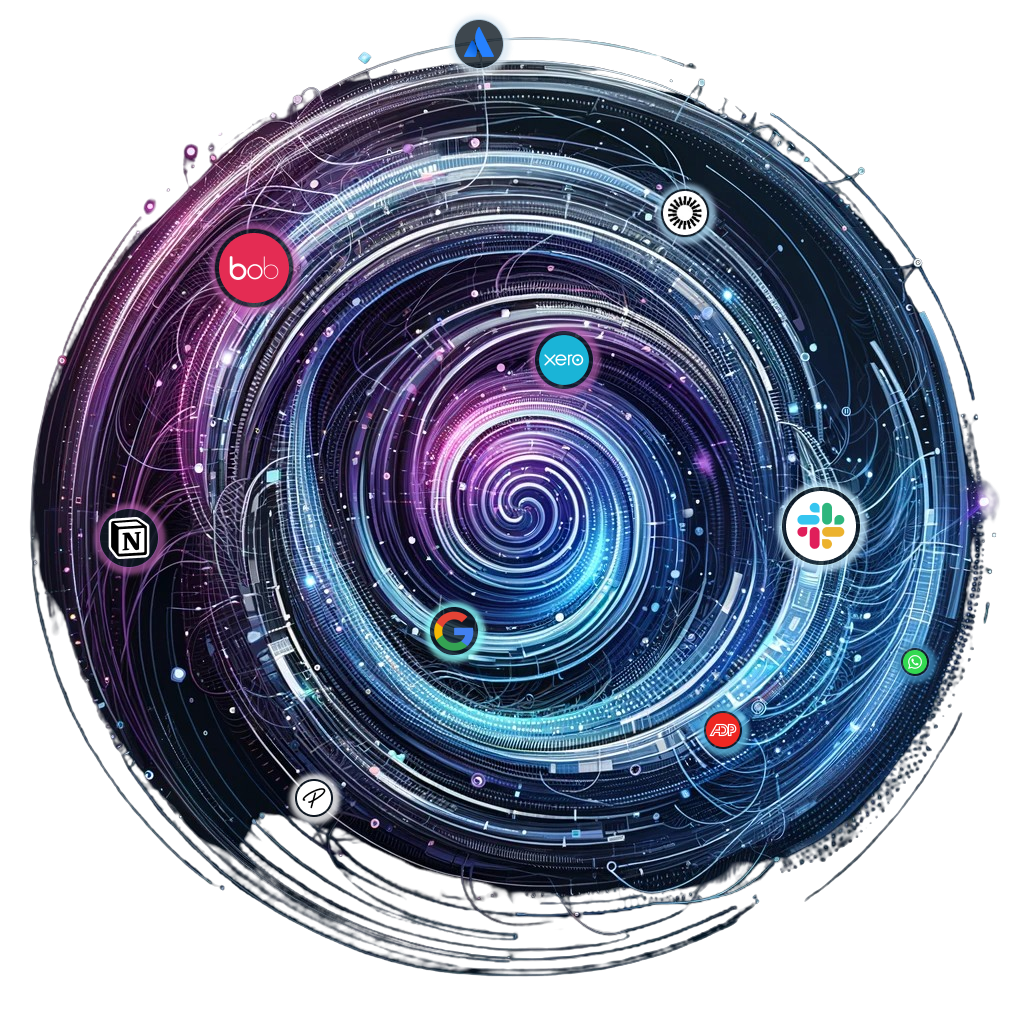 ---
Built for and loved by HR and PeopleOps teams including
---
---
---
No more business as usual
No more endless copying and pasting from notes, docs and spreadsheets, no more blocking time in your calendar just to do even more admin. No more three-page handovers before you go on leave. It's time for a change.
Teamhouse helps HR and People teams work easier and faster with employees, other departments and each other.
Managing work & projects
Comms, decisions and data - all in one place
Teamhouse consolidates the tools you already know and use (notes, docs, tasks, notifications, and messaging) into a simple and fast workspace designed just for you and your team.
---
"Visibility of our work is badly needed. Because we're working remotely and not in the same office, this saves so much time by having the same detail in front of everyone."- Head of HR, 220 employees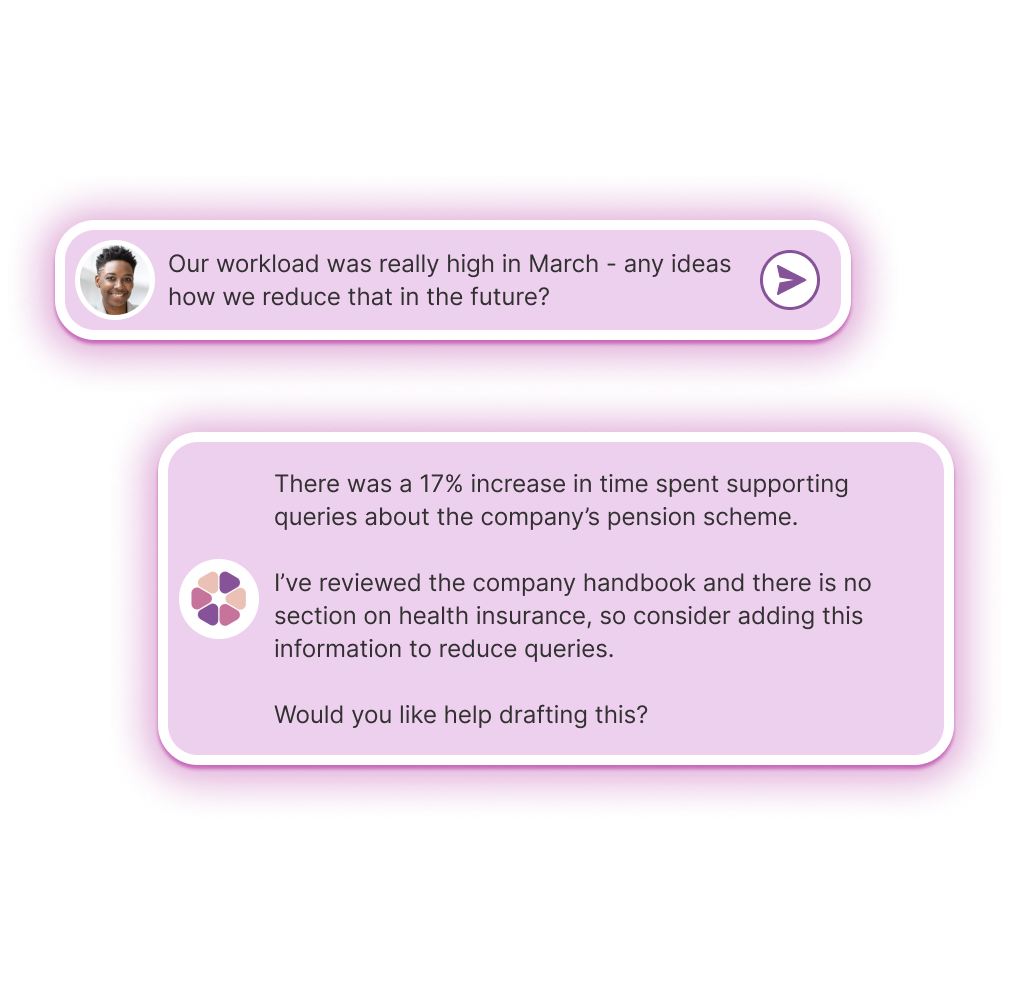 Slack & Gmail integration
Stop using Slack as a to-do list
Hands up if you're constantly marking Slack DMs as unread so you don't forget to do something?
Now you can forward all of those niggling queries and pending requests from your Slack DMs (and your Gmail, too) to Teamhouse and manage them all in one place, so you never need hit that "mark as unread" button again.
---
"We typically use our inboxes as to-do lists - I send myself email reminders all the time. As a company like ours scales, Teamhouse is exactly what we need."- VP of People Success, 350 employees
Setting up Teamhouse
Work the way you want to
The last thing you want is more admin, so it's easy to make changes in Teamhouse.
Assign and reassign work, collaborate with other teams, edit roles and permissions - everything about Teamhouse is intuitive and easy.
---
"This is great. All the benefits of Zendesk but built for what we do."- Tessa Whitehead, Head of Global Operations, Pupil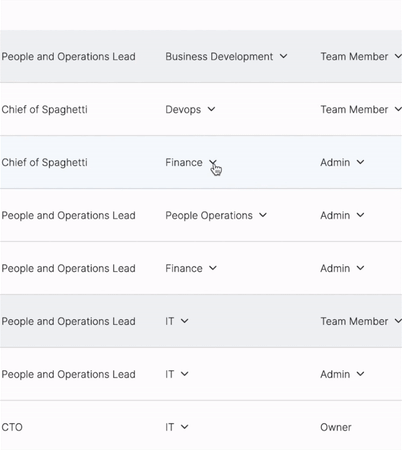 ---
Automated employee FAQ
Personalised employee support, 24 hours a day
Our AI-powered assistant takes the strain off your team, ensuring no employee question goes unanswered.
Teamhouse resolves 50% of employee questions instantly, with accurate answers based on your existing policies, guidelines and handbooks. And if Teamhouse can't help? It assigns a team member to assist.
---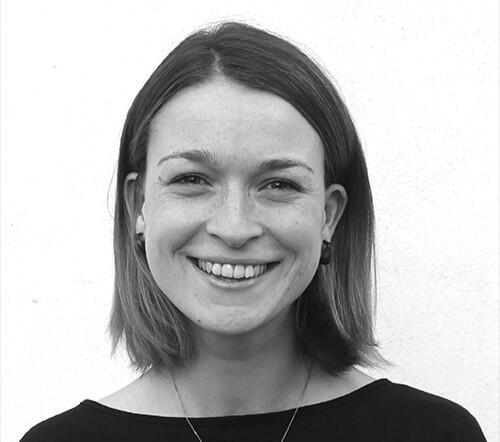 "Some processes live in Notion, some in Google sheets. As we grow it's so important to have a scalable and centralised solution to store our processes and manage employee requests, focusing the People team's efforts where it really matters. This is something that Teamhouse really nails."
Florence Hunt
Director of People, BeZero Carbon
"Despite having sophisticated HR tech stacks and a library of policies designed to encourage a self-serve culture, the modern People Ops team still spends most of their time answering questions and transferring documents from one place to another. Teamhouse will drastically improve the service they provide, reduce manual intervention and boost the chances of a successful resolution."
Jeremy Slater
Chief Operating Officer, Bob W.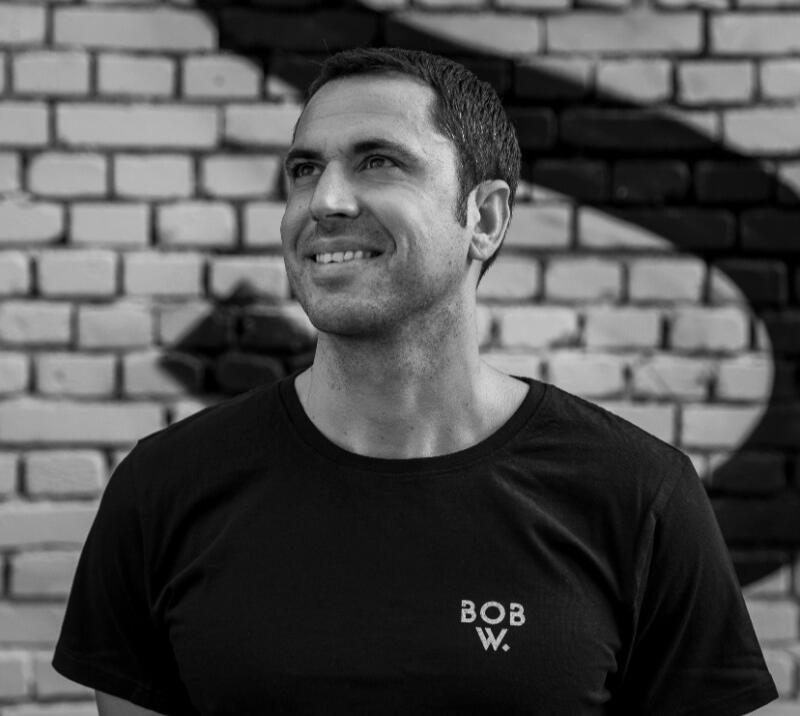 ---
---
Effective Date: 1st September 2023Introduction
Transparency and clarity regarding the management of your data is critical to building our business, so this Privacy Policy ("Policy") aims to be explicit about the nature of the data we collect, the rationale behind its collection, and the measures we adopt to safeguard it. Utilising our services signifies your agreement to the practices outlined in this Policy.
Information Collected from Website Visitors
When you visit our website, we may collect certain non-personal information, including but not limited to:
- IP Address
- Browser Type
- Operating System
- Browsing History on Our Site
- Cookie Information
This information is exclusively used to enhance user experience and optimise our website.
Information Collected from Users and Customers
For users and customers who create an account in order to use our product, and voluntarily provide the relevant consent and permissions, we may gather process-related data from company tools like Slack, Gmail, your HRIS and related documents. This data includes information on workflow, tasks, and processes, focusing on how these are constructed and completed.
Purpose of Data Collection
The collected data may be used for several purposes, including:
- Enhancing internal administration
- Improving and refining our products and services
- Creating non-exclusive datasets for training LLMs, focusing solely on operational data related to workflow and processes
Importantly, while we do not collect sensitive data that may identify individuals or companies for integration into Large Language Models (LLMs). The process-related we collect is instrumental in training and enhancing LLMs to better understand and optimise workflows and processes, thereby improving and refining our products and services.
Data Masking and Protection
We employ comprehensive data masking and privacy-preserving methodologies to safeguard the integrity of the collected data. These techniques ensure that the utilised data is generalised, anonymised, and devoid of individual identifiers, minimising risks and maintaining data fidelity.
Data Disclosure and Sharing
Aggregated or de-identified data may be shared with third parties for research and development purposes. We strictly prohibit the selling, trading, or renting of identifiable information and disclose data exclusively under the following circumstances:
- Compliance with legal obligations
- Enforcement of our terms and conditions
- Addressing security, fraud, or technical concerns
- Data retention
Data is retained only for the periods necessary to fulfil the purposes detailed in this Policy or as mandated by relevant laws.
Rights of the Data Subject
As a data subject, you retain the right to:
- Access your operational data
- Amend inaccuracies within the data
- Request deletion or limitation of certain data processing activities.
- Object to the processing of your data
- Seek data portability
Policy Updates
We reserve the right to amend this Privacy Policy. In such instances, we will update the "Effective Date" and ensure that you are adequately informed of any modifications affecting your data.
Acceptance of Policy
Creating an account and using our product constitutes acceptance of the data practices outlined in this Policy. As a user of our product, you acknowledge and agree to the collection and use of process-related data as described herein.
Contact and Queries
For any inquiries, clarifications, or concerns about this Privacy Policy, please contact us at privacy@teamhouse.co.
---
---
We're building Teamhouse because we believe that your time as a HR or PeopleOps professional should be spent on things that matter, like employee development, team culture and building relationships, not tedious admin.
Between us, we've worked in business operations for over a decade - in five companies across three continents. Every time we encountered the same problems - tedious tasks, copying and pasting from emails, documents and spreadsheets, blocking time in our calendars just to do more admin.
HR and People teams had to manage their work in Google Tasks and notebooks, employee data was spread across tools and spreadsheets, and management had no visibility of the scale or effort required to coordinate and deliver employee services.
We're building Teamhouse to change that. We're designing a product that centralises, coordinates and automates work for not just HR and PeopleOps, but ultimately everyone working in the back office - legal, operations, finances and IT.
We're starting with what we know, and collaborating with People teams in amazing organisations to craft a product that transforms how work is done across businesses - using the latest technologies to make admin faster, less painful and ultimately make more time for what really matters.
---
---
Book a demo
Get to know Teamhouse
Teamhouse is currently invite only, so if you're part of a HR or PeopleOps team in a company of 150+ employees, we'd love to learn how learn how you work, and see if Teamhouse is right for you.
---